Terminal Models: A80, A920, A920 Pro, A60
Processing credit card payments, sales, voids and refunds through the Elavon BroadPOS app on your terminal.
---
Open the payment app by taping on the icon that says Elavon.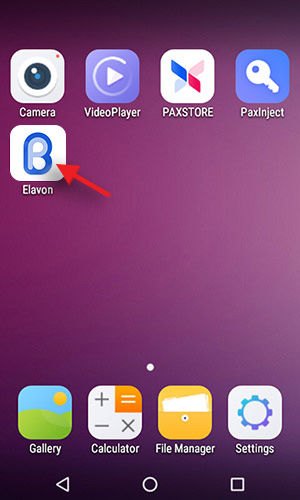 ---
Processing a payment
You can choose CREDIT for credit card sales or if you don't know the card type. If a debit card is present, choose DEBIT and insert the chip and hand the terminal to the customer for pin entry (if not using an external SP30 pin pad).
Tap the Sale button.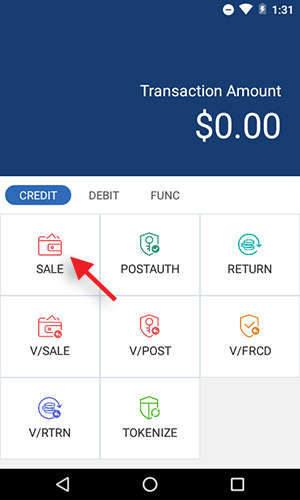 ---
Enter in the total amount and tap confirm.
The terminal will now prompt for a payment via tap, insert, or swipe.
(Note: If using an A80 with SP30 Pinpad, the pinpad will prompt for payment)
After a successful payment a receipt will print out (merchant and customer receipts) and then the terminal will go back to the original screen for the next sale.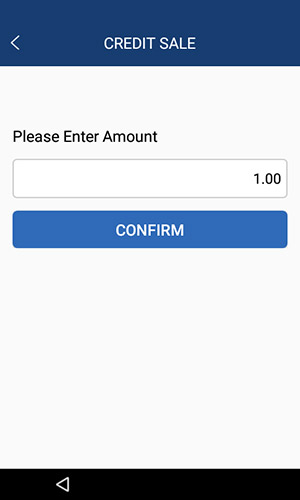 ---
Voiding or Refunding a payment
Note: You can Void a transaction if it was made earlier in the day and you have not yet closed out the daily batch. If the transaction was from a previous time and the terminal has been batched out already then you will need to refund/return the payment.
Void Sale: If you need to void a transaction then simply tap the V/Sale button, then enter in the original transaction ID (from the receipt), then view the transaction details and confirm.
Refund Sale: If you need to refund a transaction then simply tap the Return button and enter in the amount, then tap confirm. The customer will need to provide their card and tap, insert, or swipe.